In this article you can read how about how you move an onboarding profile to the Employee module.
1. Click Onboarding in the main menu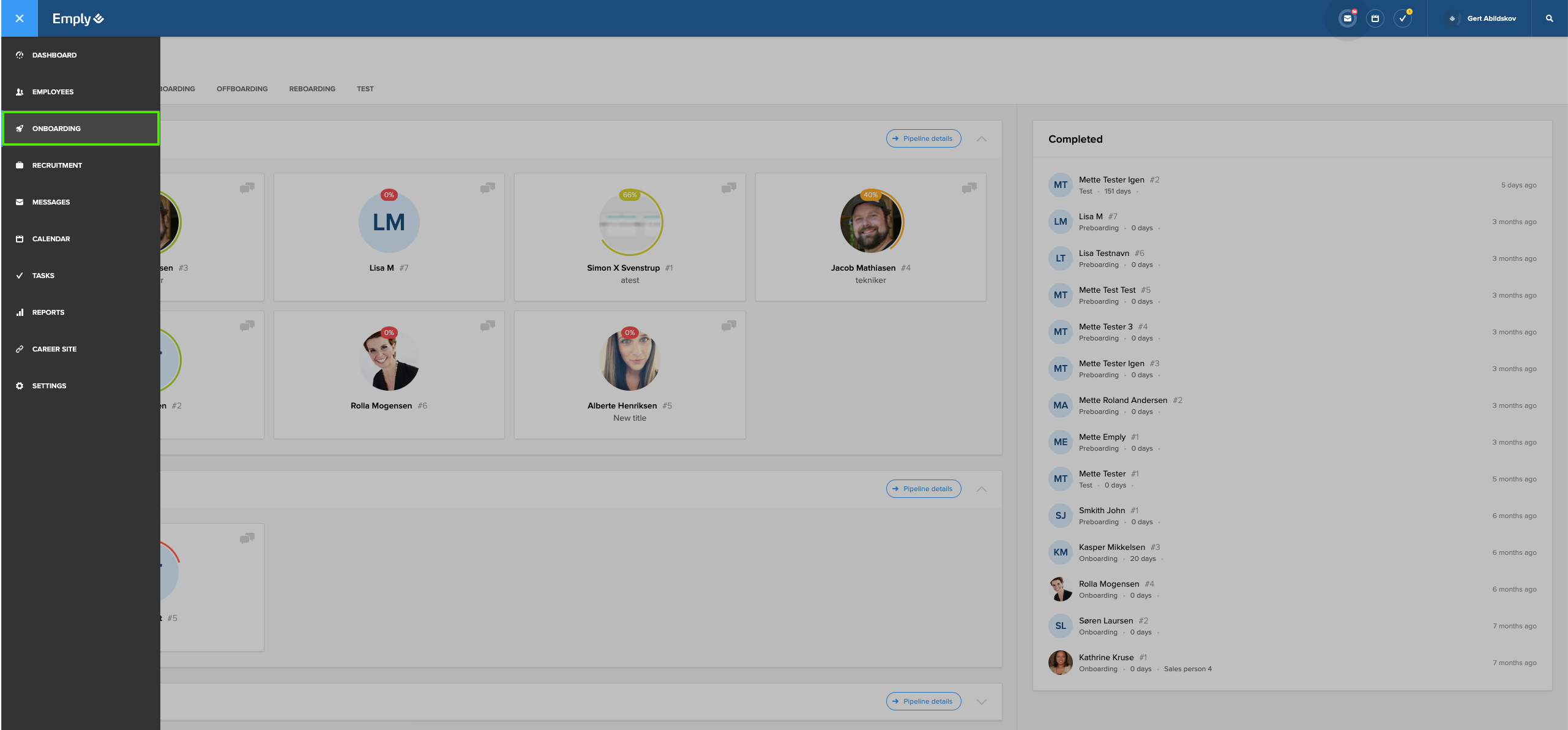 Please note that the main menu may vary depending on user role and the products you have available.
2. Click "Pipeline details" on the process you want to start or on the associated tab
3. Select the onboarding profile (s) you want to move to the Employee module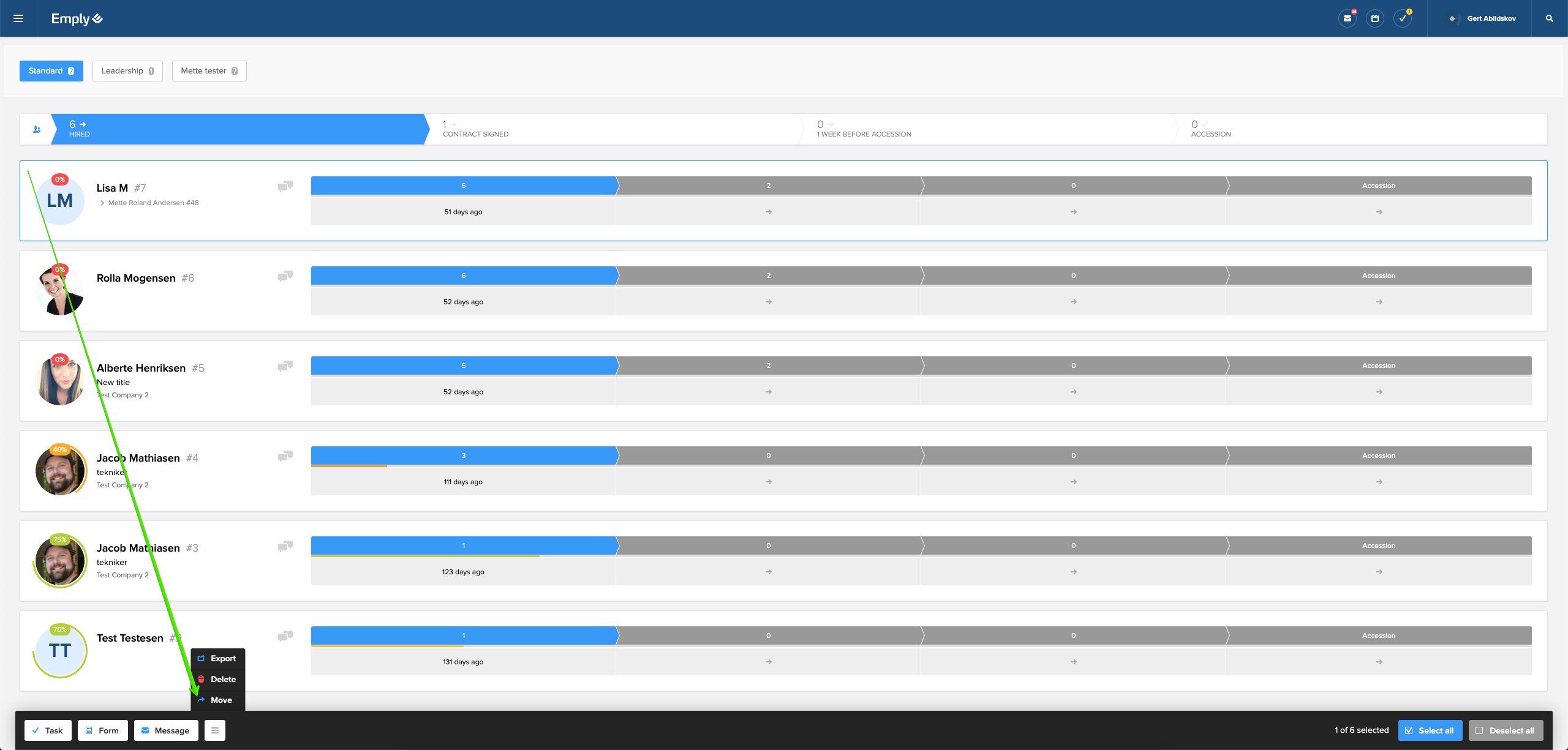 4. Click Employee and choose what data du want to move to the employee profile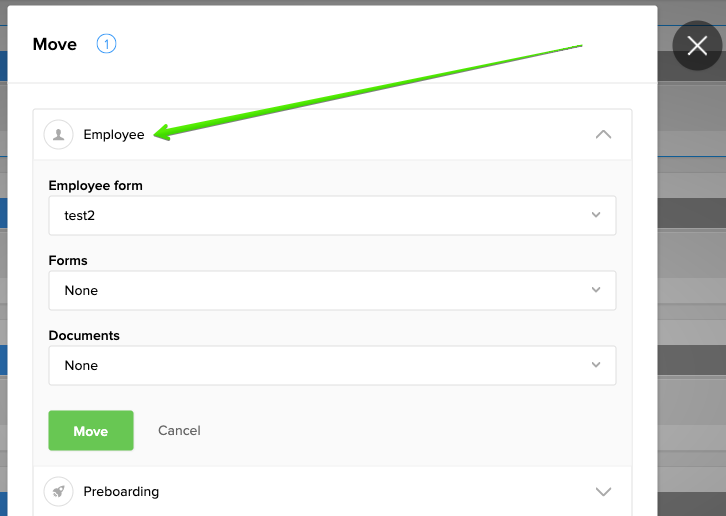 5. Fill in Employee Form and click Save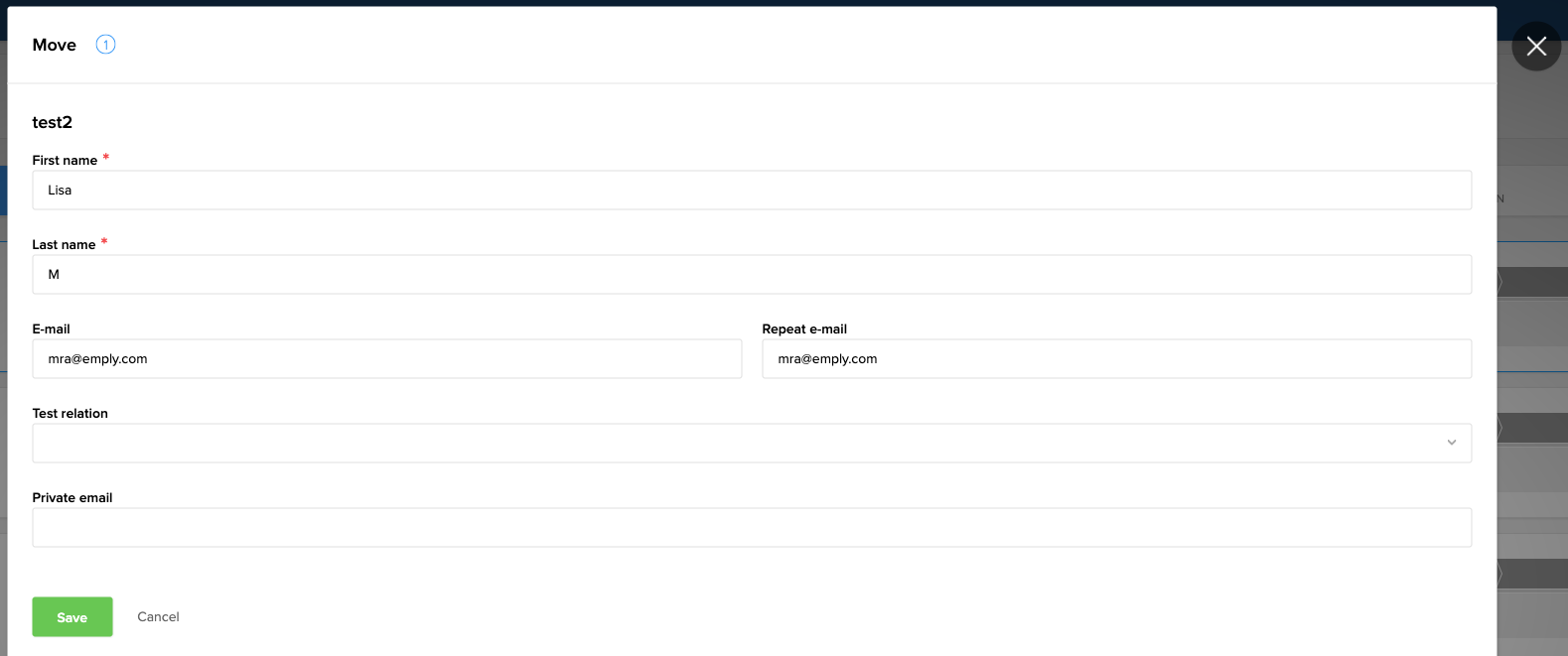 Note, the Employee form may look different as it can be customized as needed.
Your onboarding profile is now created as an employee!
Did you know that you can also move an onboarding profile to the Employee Module directly fra the profile: